3 Avoidable Costs Caused by Inefficient BOPIS Strategies
---
---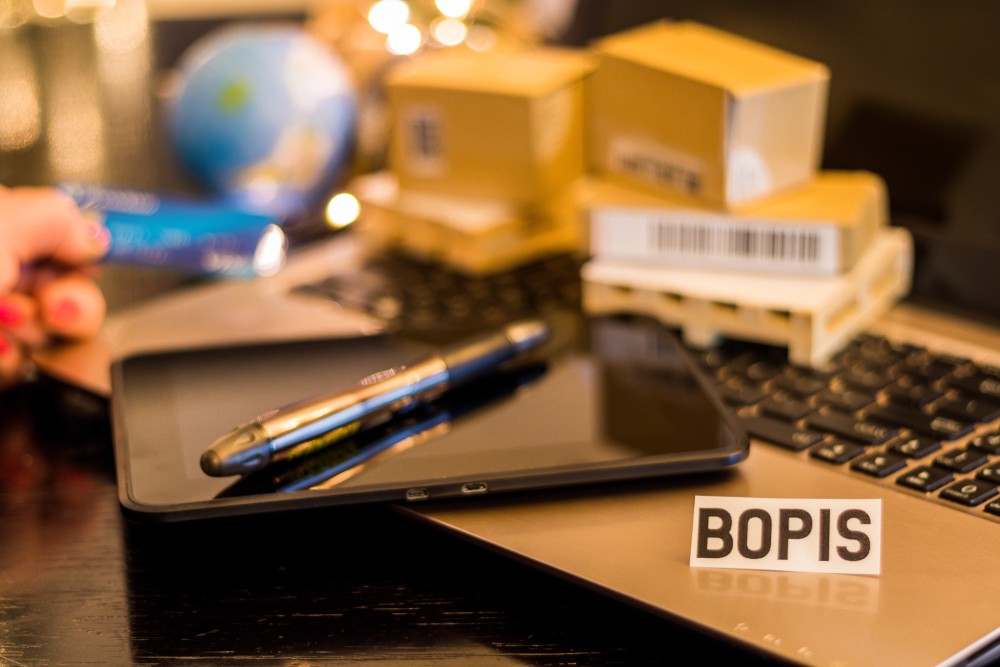 Buy online, pickup in-store (BOPIS) and curb-side pickups are the new fulfillment standard for retail. The problem is, the pivot to this omnichannel strategy was very sudden, and retailers big and small are still establishing their systems and experimenting with processes for fulfilling BOPIS orders. As a result, retailers encounter significant inefficiencies and potential lost sales.

For example, what happens when a given item is not available for pickup in the customer's store of choice? Sure, you can ship the item from your warehouse in 3-5 days. But what if the customer doesn't want the product in 3-5 days? A company could end up spending a lot more in expedited shipping to the customer, or the customer might switch to a competitor that can get the product to them right away. The good news is, many of these issues and additional costs are avoidable. Below are some strategies to help drive the most value from your BOPIS investments and to reduce these inefficiencies.
Consider the purpose of BOPIS
From a consumer standpoint, BOPIS is all about convenience and efficiency. There's no need to take the trip for an item that may or may not be in stock, or to spend the time searching for the item(s) they want. Buying online simplifies the purchase process; picking it up in-store expedites the transaction in a cost-efficient way. If your BOPIS strategy doesn't meet these two criteria, it's ineffective.

As brick-and-mortar retailers connect the dots for an omnichannel fulfillment system, it's important to emphasize simplicity and efficiency. As you build your BOPIS fulfillment system — or scale the current site — look for gaps. Does data move seamlessly between digital order-taking mechanisms and physical fulfillment processes? Are your fulfillment processes really optimized to help reduce the cost-to-serve?
The avoidable costs of BOPIS inefficiencies
Drawing lines between the BO and the PIS segments of omnichannel fulfillment means paying attention to the cost of getting products into the hands of customers. An efficient system is one that's simple and expedient. An inefficient strategy comes with costly gaps in the process.

BOPIS systems need checks and balances, to route inefficiencies as consumer habits shift to this fulfillment channel. Consider the following four avoidable costs in an inefficient system and what causes them:
Forecasting/inventory positioning. While it is easier to estimate market-based demand and increase the amount of inventory that is likely to be needed to serve customers, it is a lot harder to predict how much inventory should be placed in each store. It is possible to have inventory available in a store, but the store is not where a particular customer wants to pick up their order. Or alternatively, for a multi-line order, items might not all be available in a single store. These orders might turn into lost sales. There has to be a better way. Contact us today for more information about omnichannel solutions.


Promising. A core capability for enabling BOPIS is accurate inventory visibility and capacity management to promise a convenient pickup time. Inventory availability is only one part of the customer promise. Sending a customer to the wrong store for pickup creates a slew of frustrations and new problems. Even if the location has the customer's items in stock, the customer still needs to wait while they're picked. If the items aren't in stock, the door is open to restitution costs, from refunded tickets to lost patronage.


Overstaffing or understaffing issues. A sound pick and pack strategy is vital for efficiency. Do you staff for piece or batch picking? Zone picking? Wave picking? Efficiency is contingent on strategy for each method. Costs add up in wasted man-hours and customer frustrations when orders aren't picked and ready quickly enough.


Prioritizing. Without a system for ticket prioritization, BOPIS orders lack qualification. Do you run a first-in, first-out (FIFO) system? Pick by ticket value? Prioritize by remaining inventory? Efficient ticket prioritization leads to high ROI, while lack of a prioritization system can cost the company money in dissatisfied customers or refunds.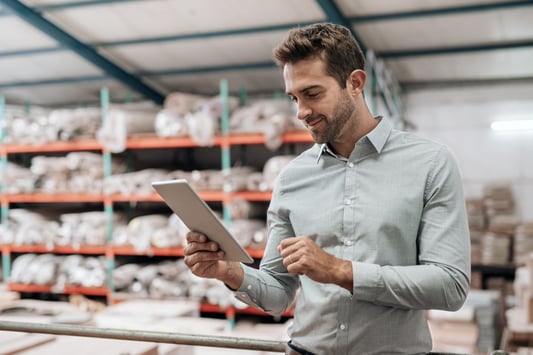 BOPIS best practices
The costs of an inefficient BOPIS strategy go beyond staffing, fulfillment mix-ups, and poor prioritization. Thankfully, a few key fulfillment best practices can mitigate and eliminate these inconsistencies:
Accurate inventory visibility that syncs across omnichannel platforms
Proper and careful routing of customer orders to fulfillment locations
A controlled, strategic process for in-store pick and pack operations
Prioritization and escalation triggers for BOPIS ticket fulfillment
Clear KPIs and metrics for measuring fulfillment activity
Retailers of all sizes need a clear, organized system for managing BOPIS orders. Fielding online requests with no omnichannel strategy is a recipe for errors, each more costly than the last. To facilitate a seamless BOPIS strategy — one that drives exponential sales and reduces cost-to-serve significantly — Nextuple uses intelligent systems to capture, route, and prioritize orders, as well as helps implement new fulfillment processes that make it easier for in-store staff to fill them.

From multinational chains to local retailers, we make BOPIS simple.
Learn more about Nextuple with our FREE brochure!