ECOMMERCE AGE Coverage: How Composable Commerce is keeping retailers relevant
---
---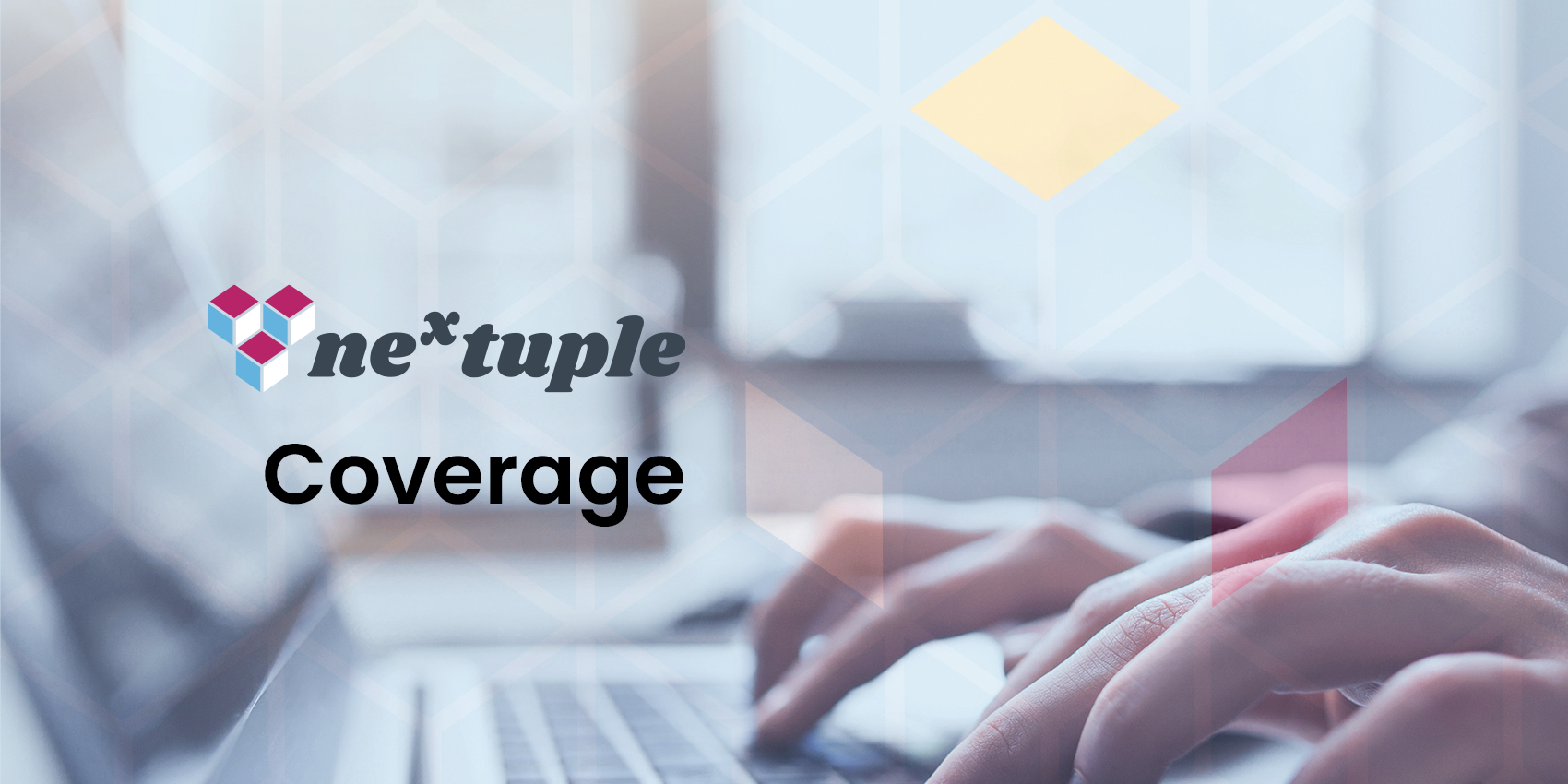 We are living in the omnichannel era, where consumers expect to shop on their own terms and retailers must provide a totally customizable experience. This approach can shatter traditional fulfillment rules and require a level of agility that is simply not baked into the legacy systems in place for many national retailers. To augment existing systems, retailers are moving to a composable commerce approach that leverages microservices to quickly stand up the sourcing and fulfillment capabilities which today's shoppers demand, and in turn, making both brick-and-mortar and online storefronts much more valuable.
Gartner defines composable commerce as using packaged business capabilities to move toward future-proof digital commerce experiences. Microservices work with legacy order management systems to do just that – add capabilities quickly and work with other systems to meet consumer expectations. This is critical in the area of fulfillment, which is quickly becoming a key differentiator for retailers.
Today's consumer expects to be able to dictate their own fulfillment terms from an array of options: store pickup vs. shipping; locker pickup; returns pickup; and more. Retailers' legacy SaaS systems may not offer this degree of flexibility – and adding capabilities becomes difficult and time-consuming. The choice often comes down to either waiting for the vendor to add features or spending time and money to build it from scratch in-house. But there is a better way.
Mature retailers, with revenues of $2B+ and store fleets of 200 to 1000 or more, that are using their store network for fulfilment face lots of network complexity. Composable commerce is moving the needle for them, significantly. Leveraging microservices, they are able to quickly add sourcing and fulfillment capabilities to their systems, delivering up to 15 percent savings on freight and a reduction in transit times of up to 2 days.
Microservices build upon – rather than replace – existing systems
Microservices are modular and composable "services" that are independently developed, deployed, and managed. They can be combined to create functionality that allows retailers to quickly deliver new features to meet customer demands and create greater efficiencies for better profitability.
And because they are open platforms, they can coexist with and augment existing solutions with new capabilities. There's no need for retailers to rip out old systems and start over from scratch.
Applications delivered via microservices are easy to scale, update and enhance without downtime, and specialized teams can develop multiple services concurrently. This allows for ongoing and seamless development, so retailers can react quickly to market trends and customer expectations.
Recently, a major North American retailer leveraged composable microservices to offer faster, more accurate delivery dates for online shoppers. In fact, over the 2022 holiday season, they were able to provide accurate delivery dates at a sub-100 milli-second performance for more than four million products across 100 stores and four distribution centres. To drive conversions on the website, the retailer has also enabled a "Get it Fast" filter on the product listing page which has been effective at driving increased sales. In a recent study, 78 percent of online shoppers rated "fast shipping" as a key component of a positive buying experience.
Consumers move quickly – retailers must keep up. 70 percent of consumers surveyed say they expect a personalized shopping experience. And they are increasingly interested in hybrid online/in-store shopping experiences such as curbside pickup or Buy Online Pickup in Store (BOPIS).
And their expectations for the experience are high. 57 percent of online shoppers will abandon the sale if the experience takes three seconds or longer. When they visit a national retailer's site and search for a product, they expect to see a list of options, with delivery estimates, instantly.
Composable microservices allow retailers to simulate various scenarios, and build multiple services – sourcing, promising, and fulfillment – concurrently. This, in turn, allows them to build a consumer experience that meets these expectations. Another national retailer was able to roll out Same Day Delivery across 2000 stores in only eight weeks.
Why Microservices?
Offering an omnichannel experience has become a given for large, national retailers. And the ability to offer unprecedented levels of flexibility continues to drive the industry.
A composable commerce-driven approach allows retailers to future-proof their systems, and deliver the flexibility required to create and execute new fulfillment models. The ability to quickly design and deploy new applications using cloud-native apps will allow retailers to navigate the ever-evolving demands of consumers and adjust their omnichannel fulfillment strategies to meet them while differentiating themselves and capturing consumer mindshare.
By leveraging physical stores to drive fulfilment for online shopping, and meeting consumers where they are, composable commerce is keeping retailers relevant and increasing the value of both their retail shops and online properties.
Go here to see the original article