SalesTechStar Interview With Darpan Seth, CEO at Nextuple
---
---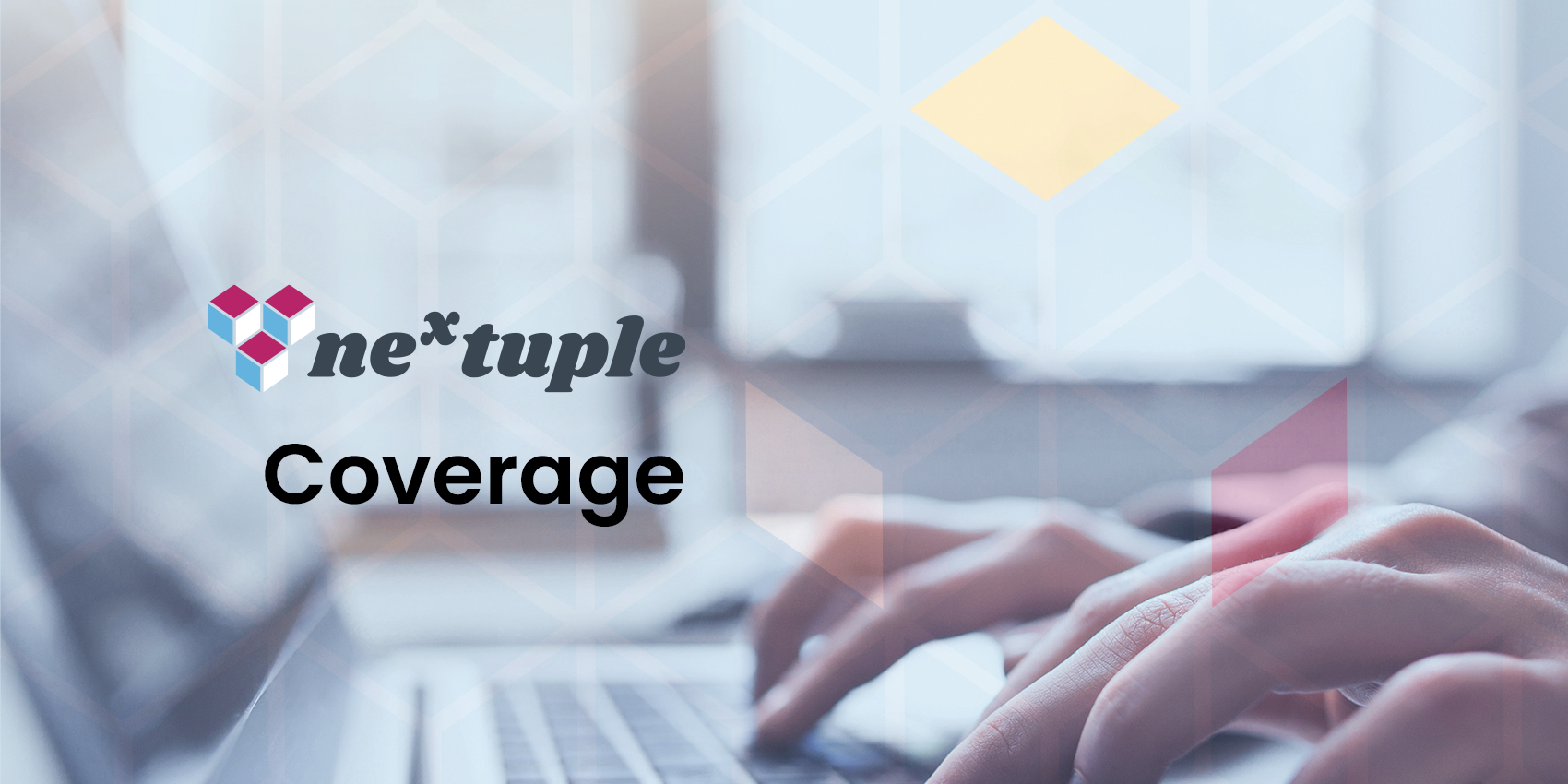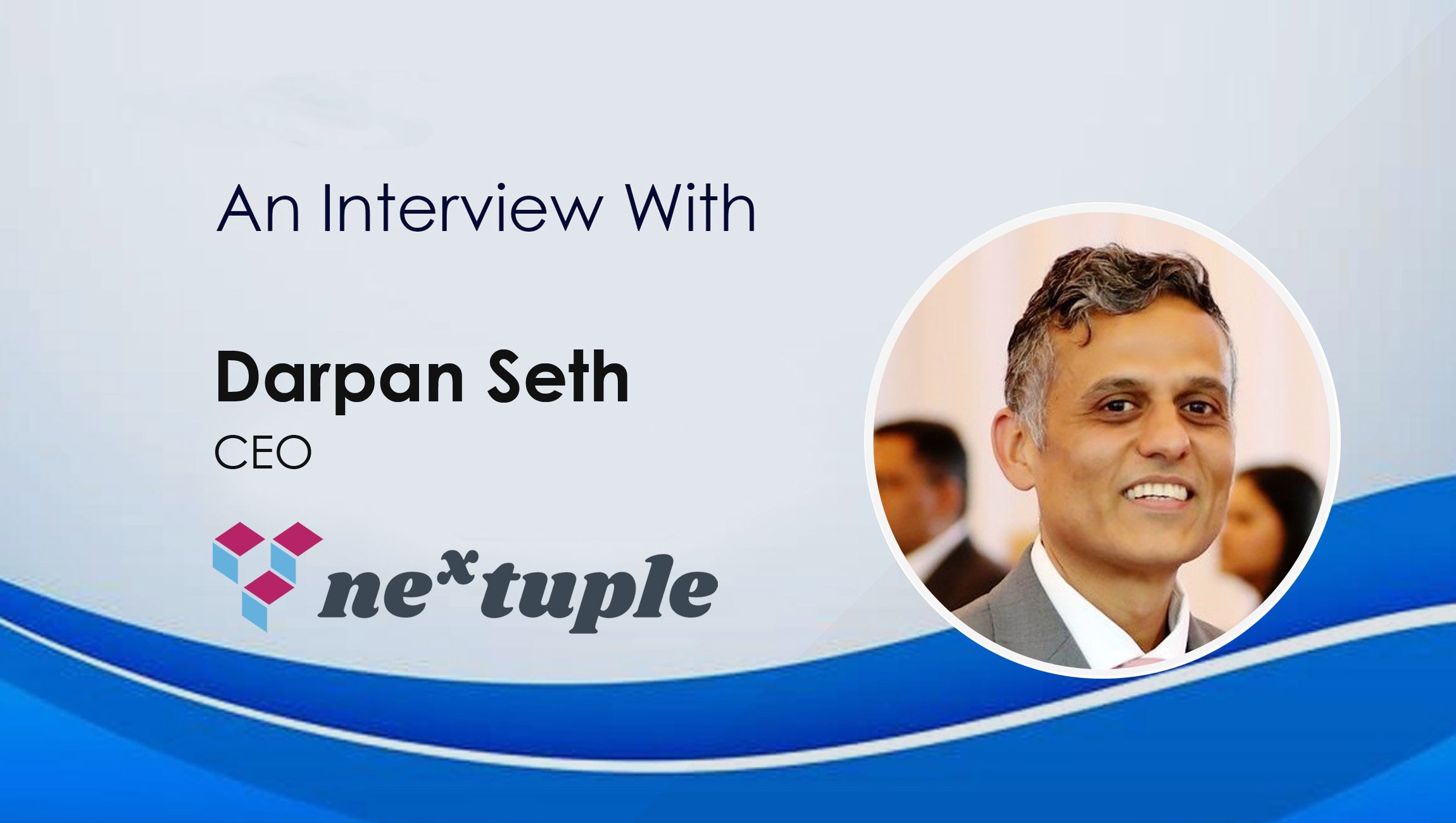 Darpan Seth, CEO at Nextuple chats about the evolution of retail chains and what technologies will drive the future of retail growth:
_________
Tell us about yourself and your role at Nextuple: we'd love to hear more about Nextuple's core offering/features?
I'm Darpan Seth, Co-founder and CEO at Nextuple. We are on a mission to level the fulfillment technology playing field through our Nextuple Fulfillment studio. The studio is a set of microservices that go from promising to order orchestration through fulfillment. Combined together or taken as individual modules, these microservices help retailers unleash the value of their local fulfillment network. We have three core offerings. The first is strategy services that help retailers develop a fulfillment technology modernization roadmap. The second is our Fulfillment Studio where they can start to craft that future and the third is set of operational services that provide technical and business insights to help our clients maximize the business value of their investments.
Take us through some of the recent software adoption patterns you've been observing in the retail market and this adoption trend of how some retailers are moving fulfillment systems in-house. Is this shift occurring as a result of a change in priorities for retailers?
We're seeing a shift away from the traditional monolith Order Management systems to cloud native microservices. Retailers are realizing that fulfillment experiences are a critical part of differentiation in the shopping experience. Consumer expectations continue to grow and OMNI channel retailers must now consider same day delivery, locker pick up, returns pick up and a whole host of innovation going on in the logistics space.
They are realizing it's a competitive advantage and that their tech stack can't get in the way of that. So it is definitely a shift from what we've seen in the last 10 years. The market has not addressed this shift in that it is still either custom build or SaaS. We're offering a new studio approach which is a set of building blocks upon which they can develop further, helps them with speed to market and that can be consumed the way a retailer wants it.
What are some of the core challenges that retailers today still face when enabling their digital transformation efforts? What best practices would you share here?
Some of the big challenges are access to the right technical talent in the fulfillment space. Many times we find retailers want to build in house but they simply can't afford the huge upfront investment or get access to the folks needed to do it in a reasonable time horizon.
The challenge with existing SaaS vendors is that their investment roadmap may not be aligned with the retailers' specific priorities.
In terms of best practices – the most successful clients we've worked with have great discipline in creating long term structure around this transformation. They build an ongoing program vs projects. A program that is constantly evaluating business value and tech modernization concurrently. This includes robust product teams that think deeply about store productivity, sourcing complexity, promising capabilities and everything in between. Simply put – OMNI Fulfillment now demands the same mindshare and talent as Ecomm front end browse and commerce experience did 15 years ago.
For retailers in the midst of in-housing these processes and their overall IT set up, what thoughts would you share?
For retailers I'd say make sure you have the supporting DEV-OPS capabilities needed to run these agile microservices platforms and that you are intentional about what you'll fully own or where there should be partnerships to enable speed. In-sourcing the function should be done where the retailer feels differentiation is critical.
For example, one retailer may decide that order promising is an area where they have significant complexity and performance needs where a vendor can't fully support them and another may decide a SaaS solution that already exists will do the job.
A few thoughts on the future of retail and retail sales and the impact of automation/SaaS in this field?
The future of retail is bright! We see a continued shift towards leveraging local inventory (to solve the speed and convenience issue) and automation will be a big part of that happening, given the continued challenges in the labor market. We do think there will be a continued push to re-think the last mile – to make it more sustainable. This will involve new methods and models that don't exist today. The retailers that can efficiently leverage the store network for online and offline shopping at scale will be the winners. Nextuple is standing by to help them!
You can read the full article here