STREETFIGHT Coverage: Retail has Changed. Composable Commerce Helps the Industry Keep Up
---
---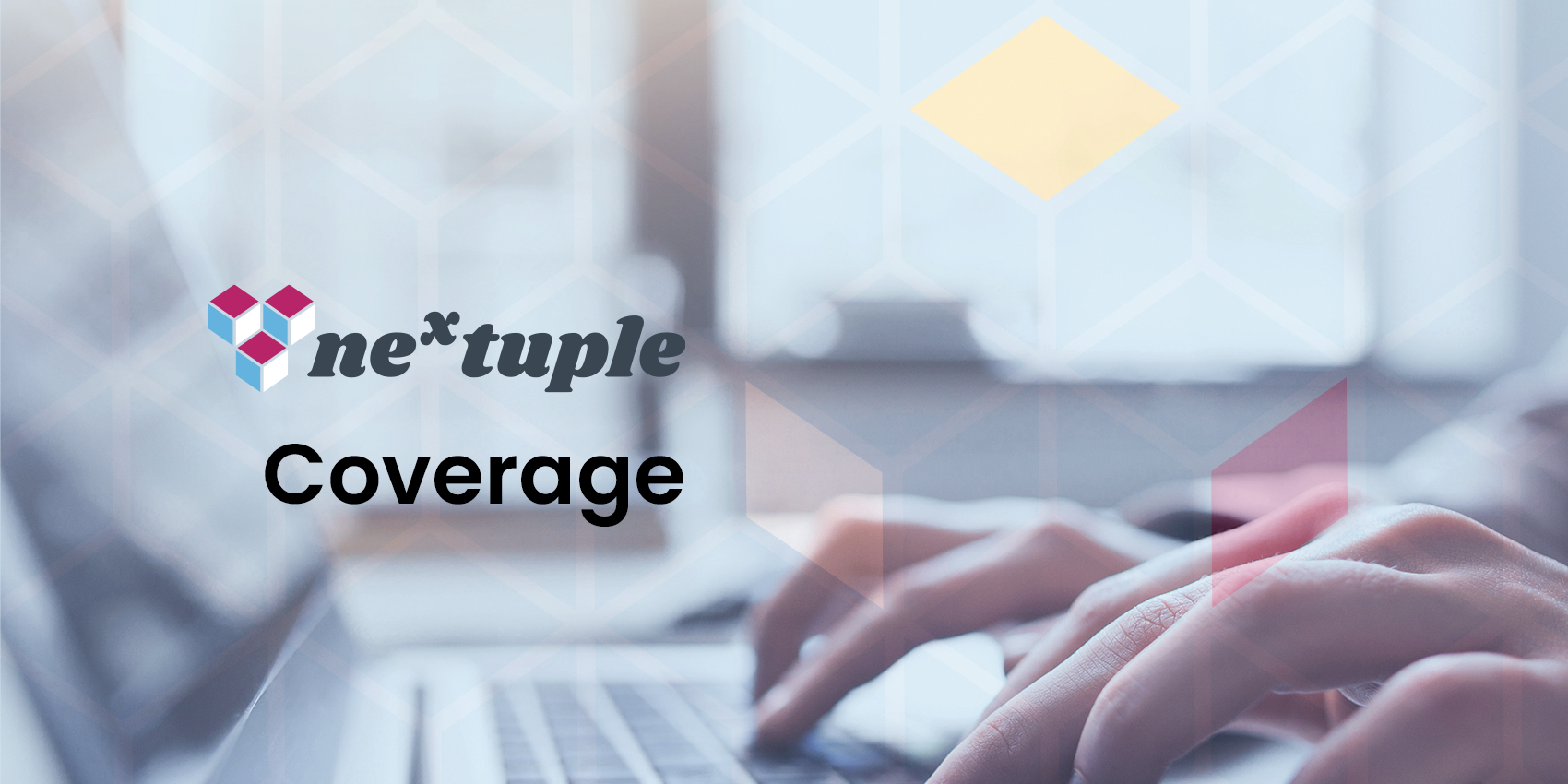 Today's consumer is the one in control of the fulfillment experience. The modern shopper expects to be able to dictate their own terms from an array of options: store pickup vs. shipping; locker pickup; same-day delivery; and more. Retail legacy technology systems may not offer this degree of flexibility – but adding capabilities, either by building them in-house, or submitting a request to the SaaS vendor, is difficult and time-consuming. Neither approach allows retailers to react quickly to changing market forces and consumer demands. Composable commerce, or using packaged business capabilities to move toward future-proof digital commerce experiences, is moving the needle, helping retailers to quickly deliver new capabilities that meet consumer expectations.
Composable Commerce Turbocharges Legacy Systems
Composable commerce leverages microservices to quickly stand up and improve promising and fulfillment capabilities that today's shoppers' demand, and work with other systems to meet consumer expectations. This is critical in the area of fulfillment, which is quickly becoming a key differentiator for retailers as consumers base purchasing decisions on their ability to get the products they want, when, and how they want them delivered.
Microservices are modular and composable "services" that are independently developed, deployed, and managed. They can be combined to create functionality that allows retailers to quickly deliver new features to meet customer demands and create greater efficiencies for better profitability.
Using microservices to add capabilities to their legacy systems, national retailers that use their store network for fulfillment are able to quickly add advanced omnichannel fulfillment capabilities, in some cases delivering up to 15 percent savings on freight and reduction in transit times of up to 2 days.
And because they are open platforms, they can coexist with and augment existing solutions with new capabilities. There's no need for retailers to rip out old systems and start over from scratch.
Meeting Exacting Consumer Expectations
A recent survey showed that 56% of consumers said they abandoned shopping carts due to concerns relating to fulfillment. This included the speed of shipping, lack of same-day delivery, and lack of in-store pick-up options. Clearly, an inability to meet customer expectations translates directly to lost revenue.
Composable microservices allow retailers to simulate various scenarios and build multiple services – sourcing, promising, and fulfillment – concurrently. This in turn, allows them to build a consumer experience that meets these exacting consumer expectations.
Recently, a major North American retailer leveraged composable microservices to offer faster, more accurate delivery dates for online shoppers. They are now able to provide accurate delivery dates at a sub-100 milli-second performance for more than four million products across 100 stores and four distribution centers. To drive conversions on the website, the retailer has also enabled a "Get it Fast" filter on the product listing page which has been effective at driving increased sales.
Future Proofing Order Management Systems
Offering an omnichannel experience has become a given for retailers. Consumers demand a host of fulfillment choices, and retailers who want to compete must move quickly to modernize their operations and meet evolving customer expectations.
A composable commerce-driven approach allows retailers to future-proof their legacy order management systems and deliver the flexibility required to create and execute new fulfillment models. Leveraging microservices, retailers are able to quickly design and deploy new applications using cloud-native apps, allowing them to meet the ever-evolving demands of consumers without ripping out existing systems.
As the industry continues to evolve, driven by consumer preferences and new fulfillment models, composable commerce gives national retailers the power they need to keep up.
Go here to see the original article