How the Pandemic Necessitates Agility
---
---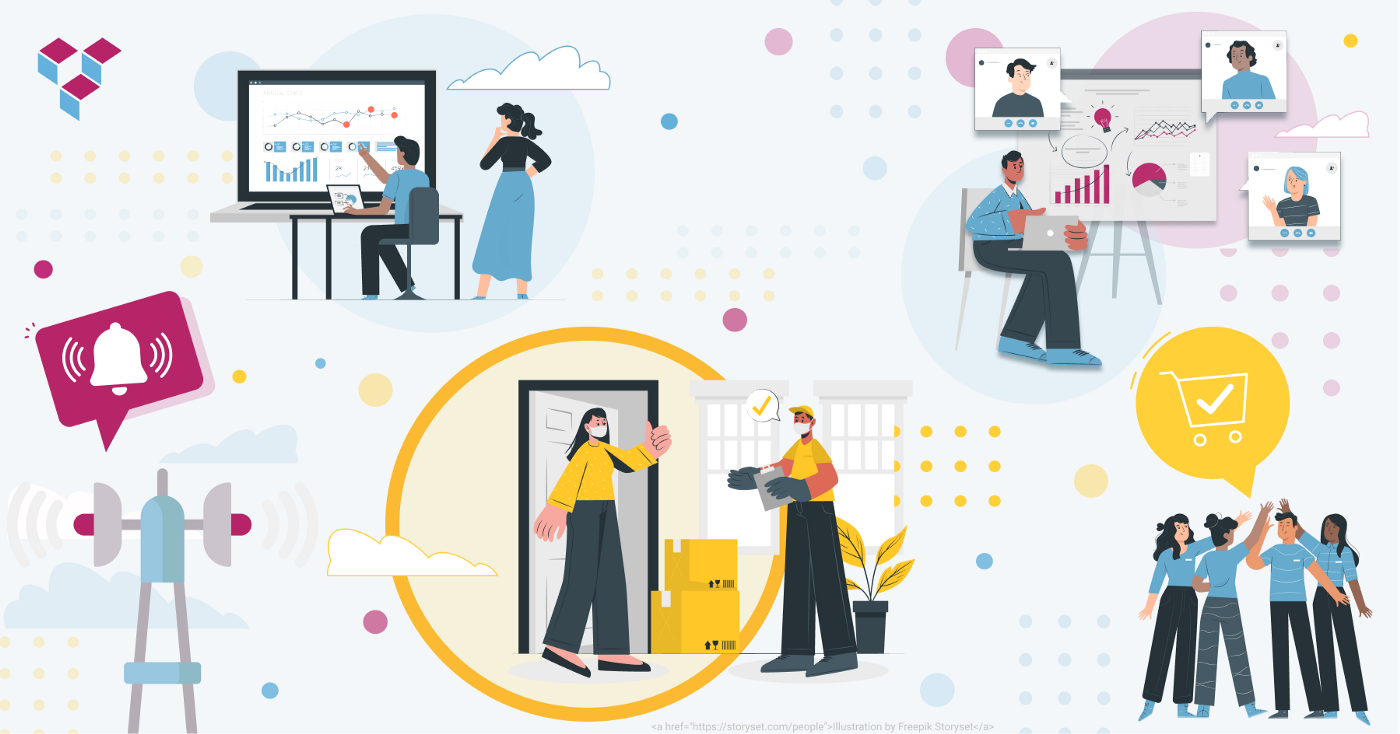 The COVID-19 pandemic has forever changed the way consumers access and purchase the products they rely on. The rapidly changing nature of supply-chain disruptions, warehouse operations, and online shopping behavior has precipitated a whirlwind of new obstacles and challenges companies must overcome. Maximizing efficiency has never been so closely related to maximizing flexibility.

However, maximizing flexibility presents its own challenges. The nature of omni-channel fulfillment necessitates well-defined action plans and rapid alerts when problems occur. Even with these measures in place, unanticipated, novel problems can still arise that require agility and adaptation to solve.

In these times of crisis, it is crucial to have a team that can deliver fast solutions to brand new problems. With the ability to focus entirely on the situation at hand, a dedicated team can help avoid fulfillment chain breakdowns.

To respond effectively, the team must demonstrate both ingenuity and flexibility. From my experience, smaller skilled teams are able to more quickly adapt and change course to address new problems than larger ones. At Nextuple, I have seen on multiple occasions a small team of developers working around the clock when our customers need us to rapidly deliver features and monitoring solutions that would have otherwise been impossible for our clients to develop on their own.

The pandemic has completely changed shopping behavior, and online retail has taken off. In utilizing omni-channel fulfillment to address these new trends, it is imperative to have sufficient alerting and monitoring when things go awry. Perhaps most importantly, securing a team that can nimbly adjust to new problems and requirements can pave the way for success in the rapidly changing requirements for consumer satisfaction.


Learn more about the Nextuple Platform with this FREE download!