RIS News Coverage: Composable Commerce Revolutionizes Fulfillment
---
---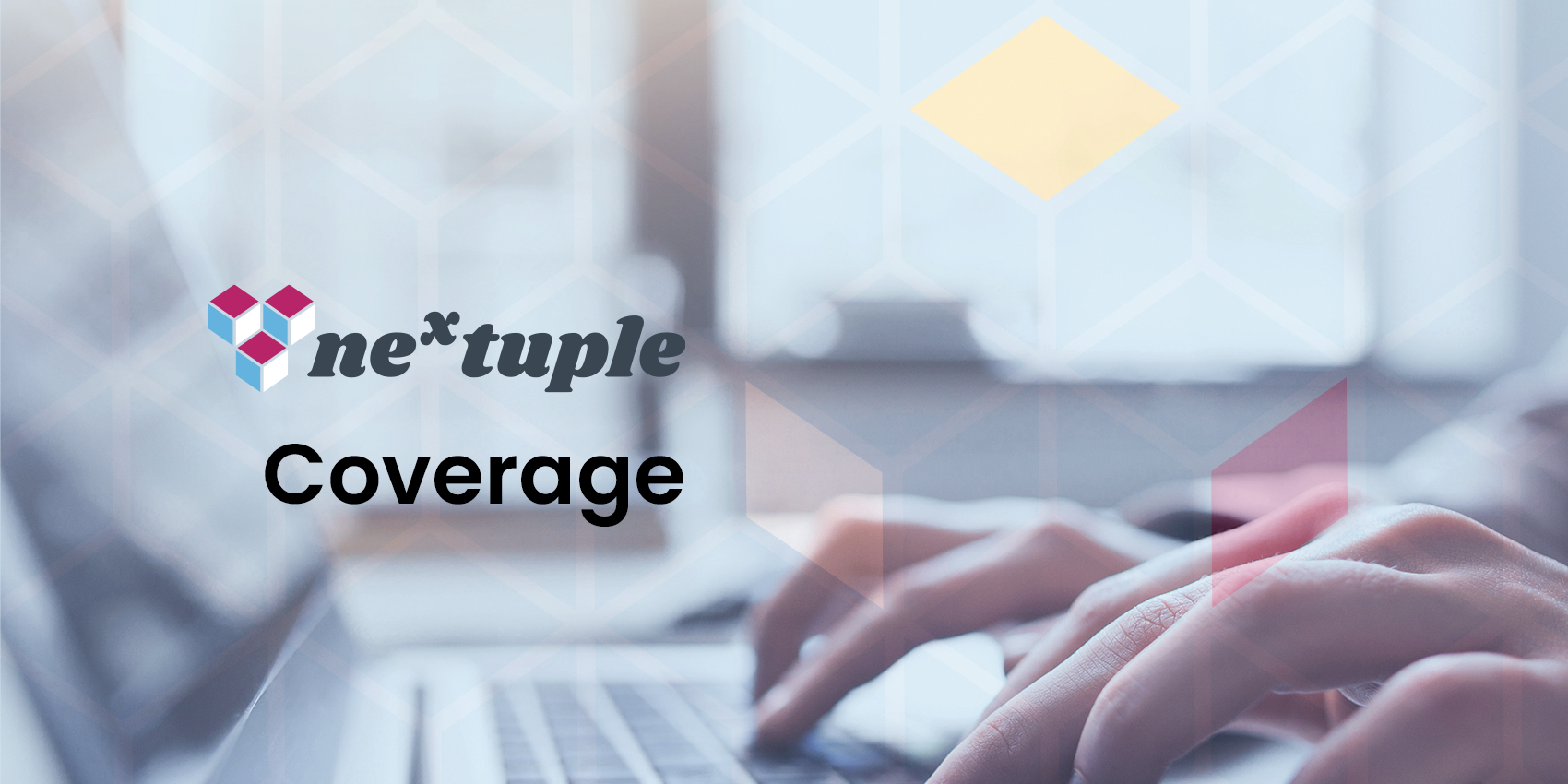 View the original RIF article here
Composable commerce – or the ability to "compose" specific applications to augment existing e-commerce platforms – has gained a lot of attention on the front end. The ability to tailor offers based on shopper location or demographics; improving the in-store experience; and personalized online shopping experiences have demonstrated the power of microservices to augment existing e-commerce tools to meet consumers' evolving expectations and differentiate retailers on the front end.
Increasingly, however, composable commerce is revolutionizing the backend, and adding rocket fuel to existing order management systems to deliver amazing fulfillment experiences to shoppers. Today's consumer expects to be able to dictate their own terms from an array of fulfillment options: store pickup vs. shipping; locker pickup; same-day delivery; and more.
The complexity for retailers comes in promising and sourcing these accurately and efficiently. While retailers' legacy technology systems may not offer this degree of flexibility, traditional methods of adding these capabilities – either building them in-house, or submitting a request to the SaaS vendor – can be time-consuming and delay the retailer's ability to quickly respond to customer demands.
Composable commerce, or using packaged business components to move toward future-proof digital commerce experiences, is an approach that has worked well on the front end because they are typically contained to a narrow set of user interactions that make their deployment more straightforward. On the back end, order orchestration processes have dependencies across inventory, payment, capacity, fulfillment nodes, and carriers, making composable components more complex to develop and deploy. However, with the advancements in cloud technology and DevOps engineering, retailers are now poised to adopt the principles of composable commerce for the backend, and quickly deliver the new fulfillment capabilities that consumers expect.
Composable Commerce Extends the Capabilities of Legacy Systems
Composable commerce leverages microservices to quickly build and launch the improved promising and fulfillment capabilities that have become standard fare for online shoppers – and they do so by working with, instead of ripping out, existing legacy systems.
Microservices are modular and composable "services" that are independently developed, deployed, and managed. They can be combined to create functionality that allows retailers to quickly deliver new features to meet customer demands and create greater efficiencies. In addition to the benefits of leveraging existing systems while adding new capabilities, this approach also delivers speed-to-market that can be critical to building and maintaining market share.
One national luxury goods retailer recently used microservices to build and execute on a Same Day Delivery strategy across 2000 stores. The process involved building a single interface to serve as the gateway to multiple gig delivery providers, and implementing track and trace capabilities to troubleshoot delivery exceptions. The new capabilities were up and running in eight weeks.
Turbocharging Omnichannel Fulfillment
Delivery speed matters to customers. A recent survey showed that 42% of consumers rated shipping speed their number one consideration when they decide which retailers to shop. But fast shipping isn't cheap. Retailers must balance the need to capture sales with the imperative of keeping each transaction profitable.
Using microservices to add capabilities to their legacy systems, national retailers that use their store network for fulfillment are able to quickly add advanced omnichannel fulfillment capabilities, in some cases delivering up to 15 percent savings on freight and reduction in transit times of up to two days.
At the same time, composable microservices allow retailers to meet consumers' expectations for quick delivery. Recently, a major North American retailer leveraged composable microservices to offer faster, more accurate delivery dates on its e-commerce site. These new capabilities provide accurate delivery dates at a sub-100 milli-second performance for more than four million products across 100 stores and four distribution centers. To drive conversions on the website, the retailer has also enabled a "Get it Fast" filter on the product listing page which has been effective at driving increased sales.
Modernizing the Backend
Consumers are driving the bus when it comes to order management and fulfillment, and this trend shows no signs of slowing down. Today's shopper demands an experience that is fast, transparent, and totally tailored to their wants and desires. On the front end, composable commerce has already delivered levels of personalization that were unimaginable even a few years ago. Now, microservices are bringing the same ability to quickly modernize and evolve backend operations to help retailers meet customer expectations.
A composable commerce-driven approach that leverages microservices to augment existing capabilities helps retailers to future-proof their order management systems, and deliver the flexibility required to create and execute new fulfillment models. As the industry and consumer behaviors continue to evolve, composable commerce will be a critical component of retailers' IT stack and development strategy.